Command the Attention of the World
Located in downtown Dothan, Alabama, the G.W. Carver Interpretive Museum is on the pulse of creativity and culture in the heart of the city.
The G.W. Carver Interpretive Museum is a community museum focused on educating individuals of all ages, races and creeds on the rich historical contributions of African-Americans. We aim to provide a welcoming environment that allows you, our guest, to be inquisitive and enlightened. Our friendly and knowledgeable staff is committed to providing you with an uncommon (and unforgettable) experience that will compel you to return time and time again!
"When you do the common things in life in an uncommon way, you will command the attention of the world."
— George Washington Carver
Plan your visit
We are open Monday and Tuesday by appointment only and Wednesday through Saturday from 10 am - 4pm. With guided tours from our friendly staff and exploratory programs for home school families, children of all ages and senior citizens, there truly is something for everyone.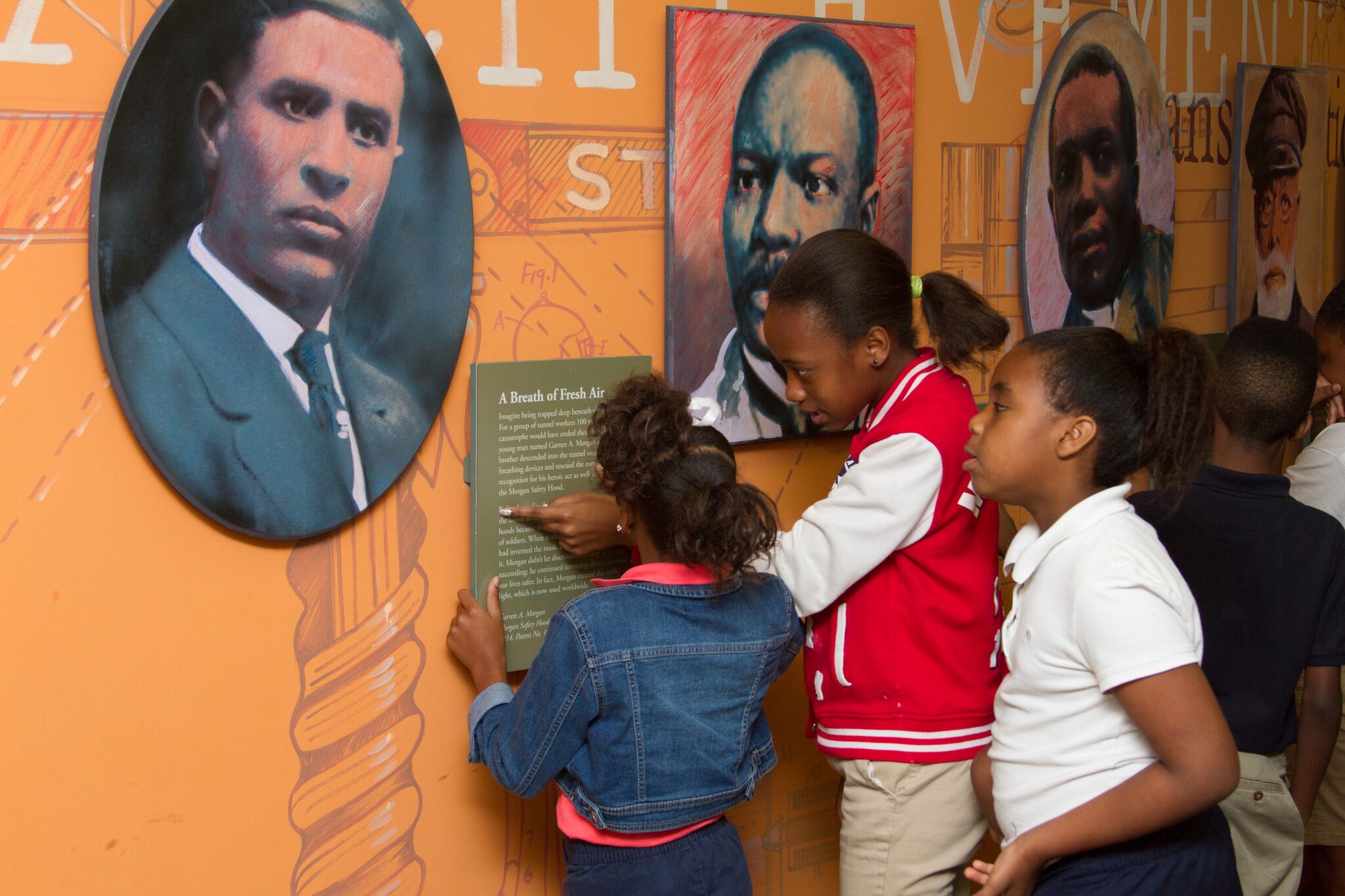 Our history
It has been several decades since this bus station was used as a place of rest and transition for those who were traveling to and from an unsettled and restless south. Back then, "Colored" entered through separate doors, used separate restrooms, drank from separate water fountains and relaxed separately as they waited to begin or continue their respective journeys. Who knew then that this very place, along with others just like it throughout the south, would eventually be the center of the Civil Rights Movement and the South's ultimate transition from hate and segregation to hope and unity.
Since 2000, when Visionary and Founder: Dr. Francina Williams turned what used to be Dothan's bus station into a thriving Museum, The Carver has served as a rich source of African-American History.
Read more about the museum: